Creative Solutions by Professional Designers
The Kitchen Studio Company has a team of highly talented professionals with a passion for creativity and excellence to bring you the most awesome kitchen in the region. We combine functionality and practicality with aesthetics, so there will be this perfect blend of usefulness combined with beauty in all our designs.
We have expert designers who would come to your place so they can see the area and visualise the various appliances and utilities that can be accommodated there.
We focus on bringing quality with quantity, but minus the clutter. The aim is to skilfully blend contemporary styles with traditional values and at the same time work a plan that would be aligned with the customer's budget. We have adapted timeless designs to the kitchens so they will be the best in the region, and will stay beautiful and fresh for a long, long time;  bringing you a lot of praise in the meantime.
We have a project manager who will oversee the project from the start to finish, and would also give you specifics on the products' warranties, and tips on maintenance to extend their durability.
Milestones that we proudly accomplished & lead us forward.
We use materials only from personally verified suppliers
Gloss, matte wood texture, 200+ colors to choose from. Environmentally friendly materials, all certificates are available
Creative Minds Always Think Someting.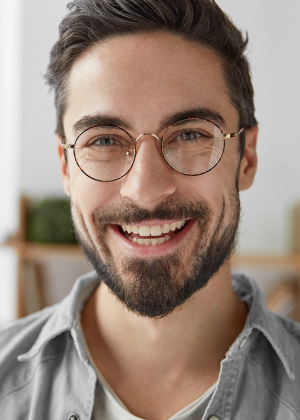 Ensuring a safe experience from design to installation
We're following all protocols to ensure your safety and vaccination drives are underway to ensure our employees are ready to meet you safely.
Here's what our satisfied clients are saying...
These are the most beautiful cabinets!! So well made. The contractor installing them said they're some of the best he's ever seen. Everyone that sees them wants to know where I bought them.
We carry Wellsford Cabinetry among several others for our kitchen design and remodel services. Wellsford has the best quality I have seen, with fair pricing and excellent, excellent customer service. They are my "go to" line.